Alaglas Fiberglass Swimming Pools
Alaglas manufactures the strongest pools in the industry. This is why we are able to offer you a 50-year warranty with confidence. Our pools can be installed in almost any site and soil condition. Our fiberglass pools and the emphasis on quality is what has made Alaglas the nation's leader in fiberglass pools.
Owning your very own Alaglas fiberglass pool opens a whole new world of opportunities that no other home improvement can. It means everyday can be a vacation; all you have to do is step out your back door! We use only the highest quality materials in our manufacturing process. Allow us to show you the advantages a premium fiberglass in-ground pool has on your life.
---
The Citation II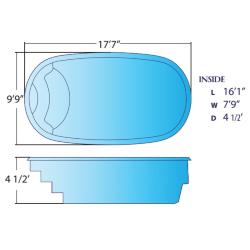 Citation III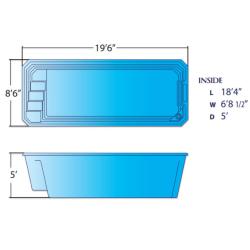 Swimspa II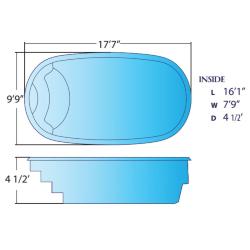 Swimspa III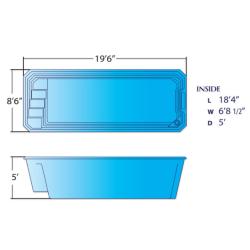 Atlantis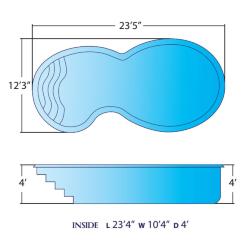 Avanti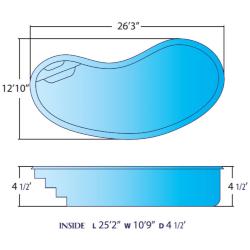 Caribbean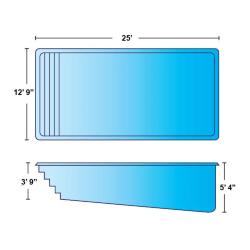 Challenger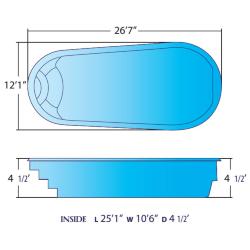 Gulfstream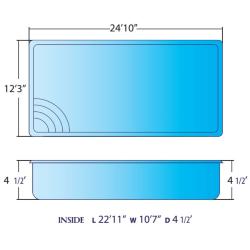 Islander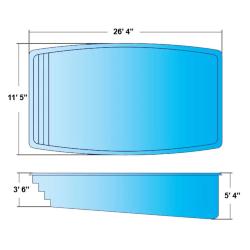 June Bug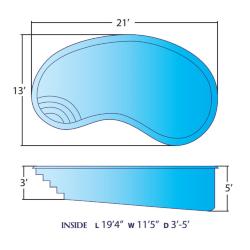 Malibu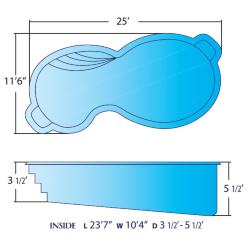 Martinique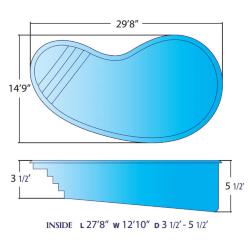 Naples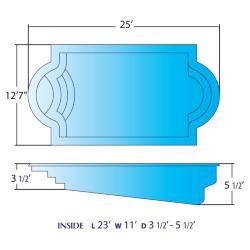 Oasis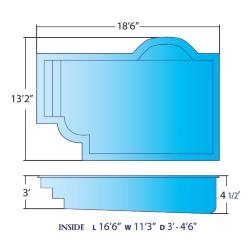 Antigua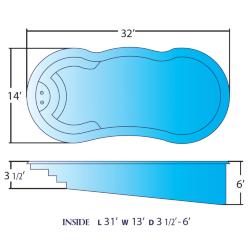 Baron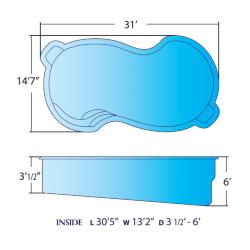 Grand Baron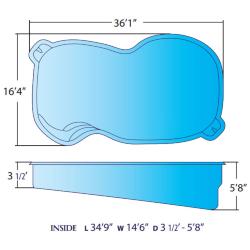 Grand Majestic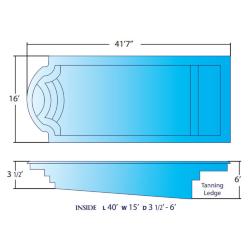 Majestic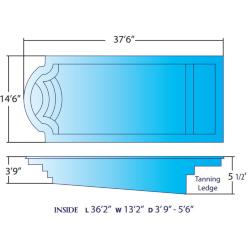 Olympian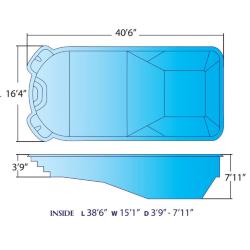 Share with a friend