SAFETY Covers For In-ground Pools
East Coast Leisure is your source for solid and mesh Safety covers for your in-ground swimming pool. Designed to attach securely to your pool deck, the cover will block or limit debris and contaminants from entering your pool over the off season. A safety cover is the best way to protect your family and pets.

We offer both mesh covers for maximum drainage and solid covers that block the sunlight in a variety of material weights and colors. All can be custom designed to fit any size or shape pool precisely, including any special features such as raised walls, slides, rock water features, stairs and rails. East Coast Leisure can help you every step of the way, from cover design, material choice to professional installation.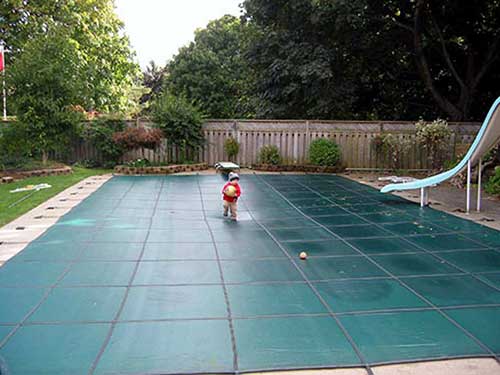 Our Safety Covers Are Designed For Your Protection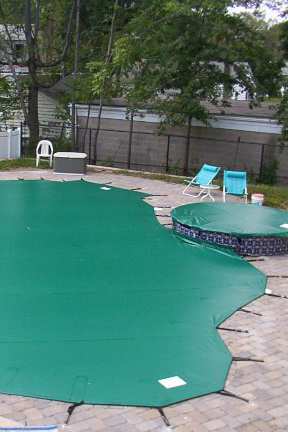 Keep your family and pets "safe -n- Secure".
Cover helps prevent unauthorized entry while away for extended periods or during the off season.
Made from premium grade materials, durable polypropylene, 500 lbs tensile strength webbing and the highest grade polyester thread.
manufactured with continuous double web and triple reinforced stitching for maximum strength.
precisely designed to cover your pool with a color selection to best compliment your backyard landscaping.
Specialized hardware to overcome challenges from features that present themselves in and around the pool.
All covers are designed using advanced custom computer software, ensuring they meet or exceed the ASTM Standards for Pool Safety Covers, when properly installed.
Standard Mesh Covers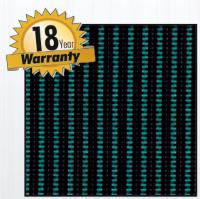 18 Year warranty
Blocks a minimum of 91% of the sunlight which inhibits algae growth
Allows water to seep through, thereby avoiding the danger posed by standing water
burst strength of 500 psi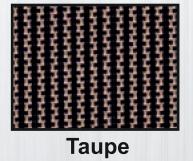 Taupe Standard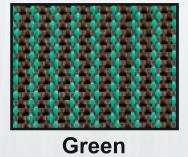 Green Standard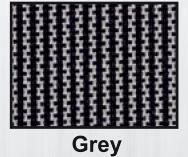 Grey Standard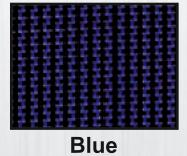 Blue Standard
Black Standard
Deluxe Mesh Covers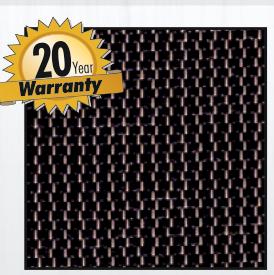 20 Year Warranty
Blocks a minimum of 98% of the sunlight which inhibits algae growth
Twice the strength of the Standard Mesh with similar features
Burst strength of 670 PSI
Comes with commercial grade springs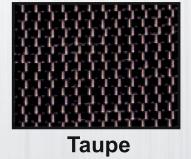 Taupe Deluxe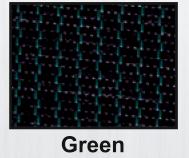 Green Deluxe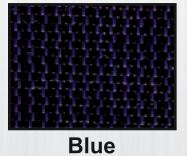 Blue deluxe
Lightweight Solid Cover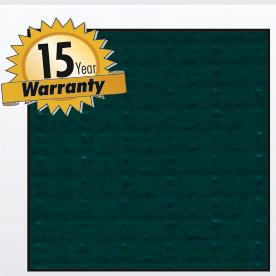 15 year warranty
Made with high-tech copolymer material that prevents stress cracks
Manufactured with a center mesh panel or mesh strips for water drainage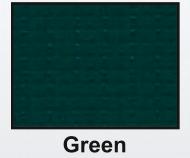 Solid Green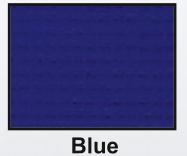 Solid Blue