---
Added Value Features that set Mira® Reserve Spas apart from the others
Whether you are relaxing alone, sharing time with a loved one or entertaining friends—the sound of music always adds pleasure to the occasion. Mira® Reserve Spas offer an optional Bluetooth™ stereo system which includes quality marine speakers for the ultimate sound quality that parallels the Mira® Reserve models.
Digital Controls On Demand Hydrotherapy
Mira® Pure Filtration System
Extra Large Footwell & Foot Jets
Massage Selectors & Massage Boosters
Waterfalls
Quad Neck Jets & Padded Headrests
8 Jewel LED Lights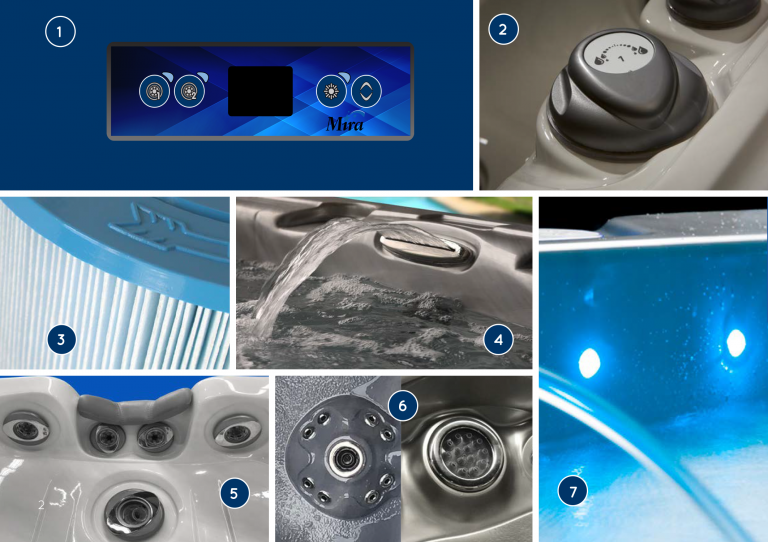 ---
Hot Water Hydrotherapy And The Benefits
Dynamic hydrotherapy is our primary goal, it is the heart of our spas. An infinite amount of research stands behind the jet placement in every Mira® Platinum Spa. These spas are built for style, stress reduction, and therapeutic benefits. You won't have to play "musical chairs" to gain the utmost comfort from the generous number of therapy jets. These jets are all connected by the Mira® Platinum plumbing system, which provides maximum water flow through the use of extra large hoses and tubing. Sure-grip fittings ensure a secure bond between pipes and jets. Neck Jets target neck and shoulders, massage jets soothe shoulders and lower back, Carpal Tunnel Jets ease hands and fingers while Jumbo jets, located in the footwell, provide the ultimate foot massage.
• Strategically Placed For The Utmost Benefits
• Jet Placement Targets Major Muscle Groups For Fast Pain And Stress Relief
• Adjustable, Interchangeable Jets Allow You To Customize The Action
• Diverter Controls Allow The User To Adjust The Amount Of Water Pressure To Each Seat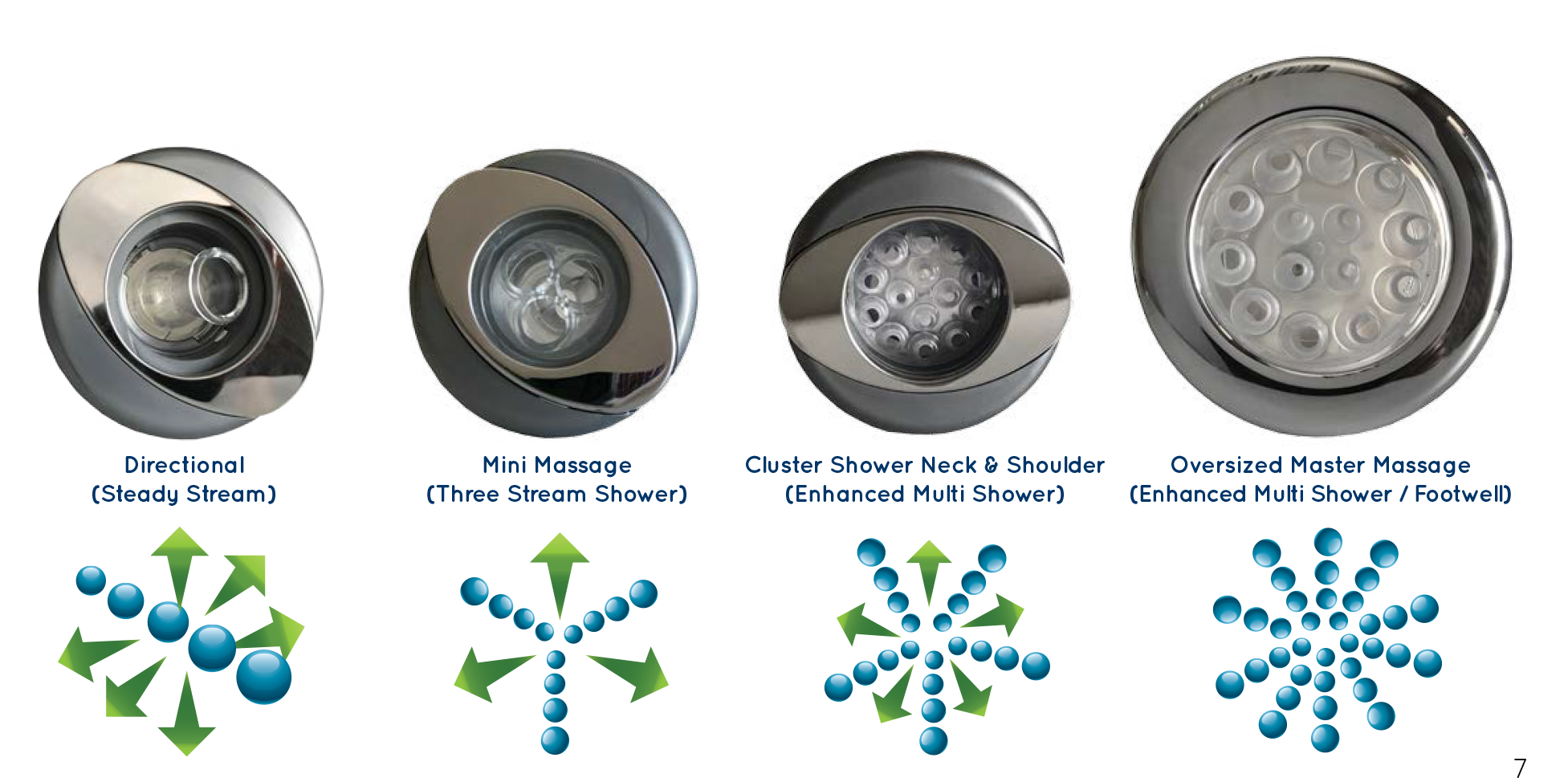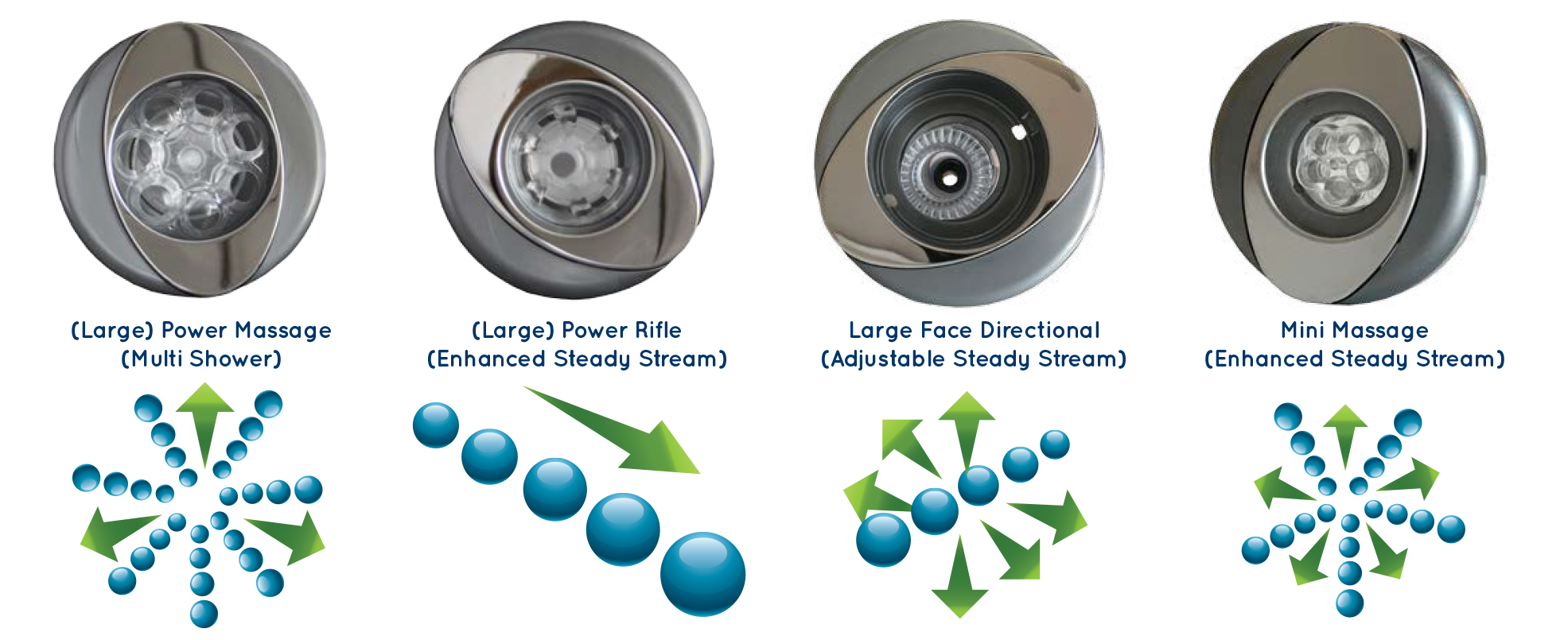 Maintenance Free Skirting and Color Combination Options
Mira® Reserve Spas offers a variety of popular color options – designed to fit any decor. With proper care, your hot tub will be as rich and lustrous years from now as it is today.
The Mira® Reserve Spa polymer cabinet offers an unparalleled look, texture, and performance. The cabinet is maintenance free and features custom rounded corners and removable panels for access to all areas inside the spa. The Mira Reserve Spas cabinetry is moisture and impact resistant, therefore it doesn't crack or fade. It is also sound proof and flame retardant.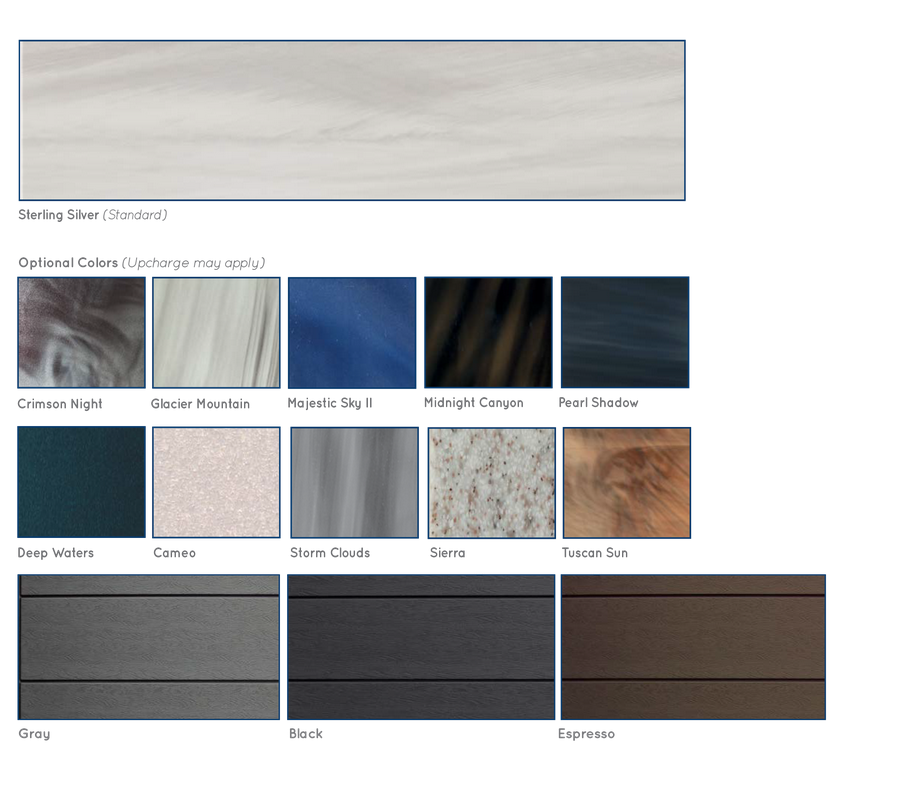 Models
---
MR 520L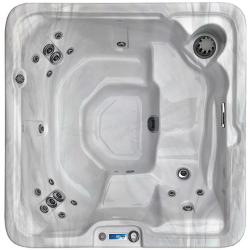 6 person
79" x 79" x 33"
Plug and Play
MR 510L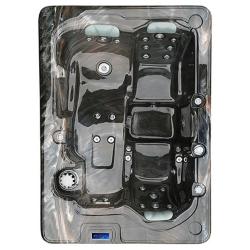 3 person
60" x 84" x 33"
Plug and Play
MR 300L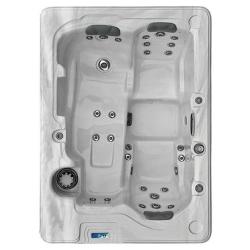 3 person
60" x 84" x 33"
Plug and Play
MR 400L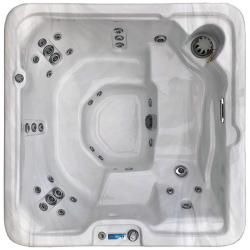 6 person
79" x 79" x 33" - Plug and Play
MR 600L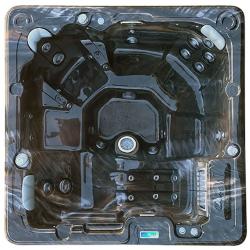 6 person
82" x 82" x 39"
MR 600NL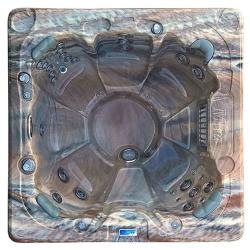 6 person
82" x 82" x 39"
MR 650L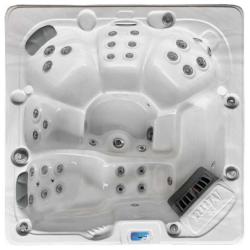 5 person
82" x 82" x 39"
MR 650NL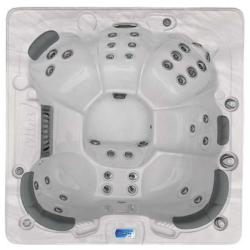 7 person
82" x 82" x 39"
MR 700L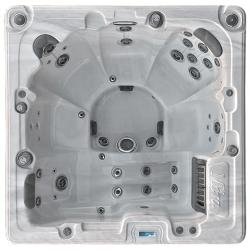 6 person
82" x 82" x 39"
MR 700NL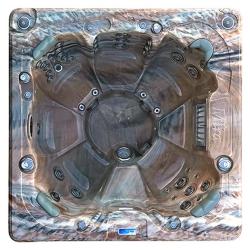 6 person
82" x 82" x 39"
MR 750L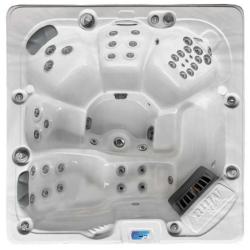 5 person
82" x 82" x 39"
MR 750NL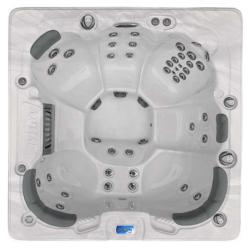 7 person
82" x 82" x 39"
MR 800L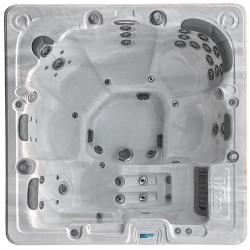 6 person
92" x 92" x 39"
MR 800NL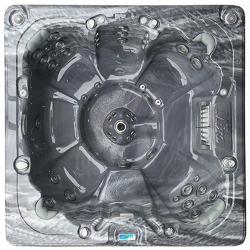 7 person
92" x 92" x 39"

Share with a friend